Make Every Day Count
As the world gets ready to mark Earth Day…we're delighted to share with you this month's special Earth Day edition of VOICES!
This issue of VOICES features many wonderful articles related to Earth Day, including: "Teaching A Socially Responsible Child", "How Sustainable Food Can Save the Planet" and more. Under our section "Spotlight", we also share five simple things that you can do TODAY to make a difference.
So let's do that now. Please see below for the full article.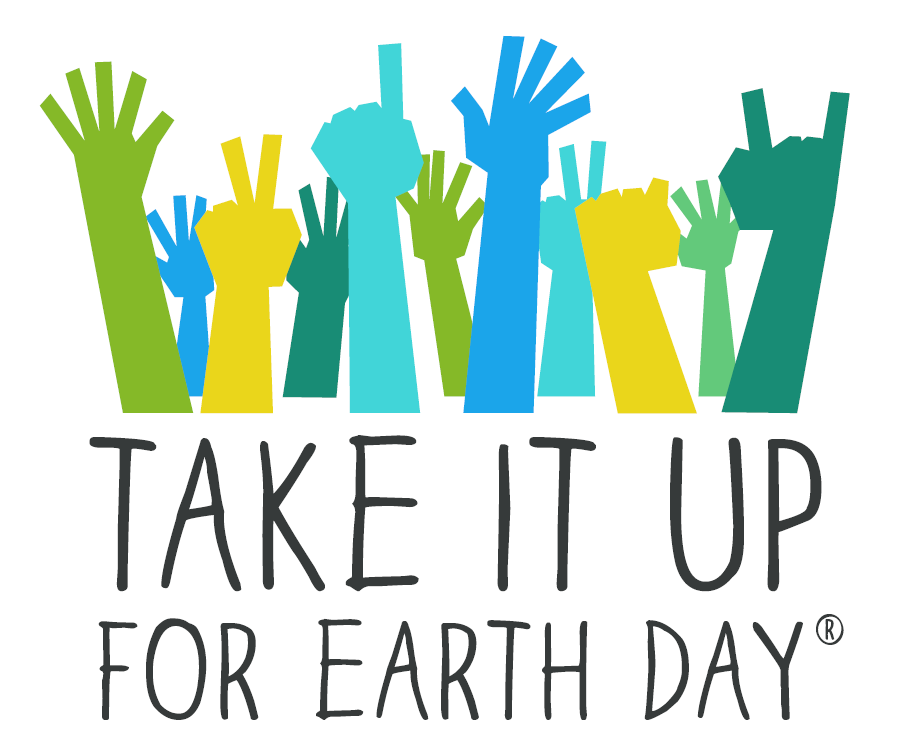 TAKE ACTION
Five Things YOU Can Do
Courtesy: EcoKids Canada
Since 1970, the world has been celebrating EARTH DAY on April 22nd. For this year's Earth Day, here are five easy actions that YOU can do TODAY to help protect our Earth…and "Make Every Day Count".
1. Turn Off the Lights
It takes a lot of energy to power the lights in buildings like our homes and schools. It's important for us to have light when we need it, however it is important for us to be mindful and turn the lights off when we no longer need them on. Make an effort to turn the lights off when you are leaving a room at home or at school. You can take action and encourage people at home or at school to turn out the light by creating signs to put near light switches.
2. Take Speed Showers
How fast can you get in and out of the shower? By being mindful of how long we keep the shower running, we can help save a lot of water and energy.
Did you know a shower consumes approximately 62 litres of water, and a bath consumes around 160 litres. A shower is the most efficient way to get clean – the shorter the shower the greener the shower! To save water you can turn the tap off when soaping and turn it back on to rinse. There are even specially designed shower heads that cut water usage in half by restricting water flow.
3. Recycle your batteries
We use a lot of batteries every year – but when batteries are not disposed of correctly, the hazardous materials inside of them (like lead, mercury, and cadmium) can get into the water, land and air. These toxic metals can be harmful to humans and wildlife.
By recycling single-use batteries instead of throwing them away, you can reduce pollution and also help save resources. Used batteries can be a good source of base metals and through recycling programs, dead batteries can be turned into pots and pans, steel for stainless steel products (like golf clubs or fridges), or even new batteries! This reduces the need to mine for new materials.
You can help reduce the amount of the batteries that end up in a landfill by starting to collect batteries at your home or school. You can prepare a box for battery collection and invite friends, family and classmates to bring in old batteries to be recycled.
Each year, people throw out millions of tons of food that could still be eaten. That is a lot of food! Even when we compost food waste there are still some negative impacts. Resources like water and energy are used to grow and transport food. Food waste is often buried and causes methane gas emissions, one of the biggest greenhouse gases contributing to global warming.
Less food waste will save a lot of energy!
• Save millions of litres of water used to grow food.
• Save energy that is needed to produce and transport food.
• Decrease the methane caused by food rotting in landfills.
Here are some tips to limit food waste
• A lot of food gets wasted simply because we forget about it. Try checking the back of the fridge next time you want a snack to make sure you haven't forgotten anything.
• Check expiry or "best before" dates on foods and try and eat it before the date listed.
• Food spoils in the fridge when the temperature is always changing, try keeping the fridge door open for as short a time as possible when looking for food.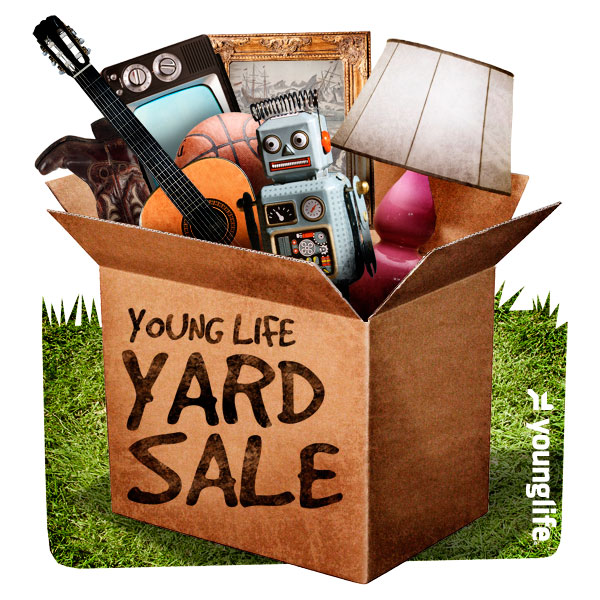 5. Organize a Yard Sale
Every year items end up in landfills because people don't recycle or donate their unwanted items. By exchanging or donating your old stuff you can save money and reduce the amount of waste that goes into landfills!
• To prepare for a yard sale collect items you, your friends, and your family no longer need and wish to donate.
• The next step is to find a place to have your yard sale. This can be at a local community centre, your home, or school.
• Make signs to advertise the sale and include information on the day, time, and place of the yard sale. You can ask your friends to join you and make creative, colourful posters. You can write in bold and colourful letters and decorate your posters with arts and crafts.
At the end of the yard sale, you can donate all of your unsold items to your favourite charity.
Let's Make Every Day Count. Happy Earth Day!
For the full edition of VOICES, please click here .